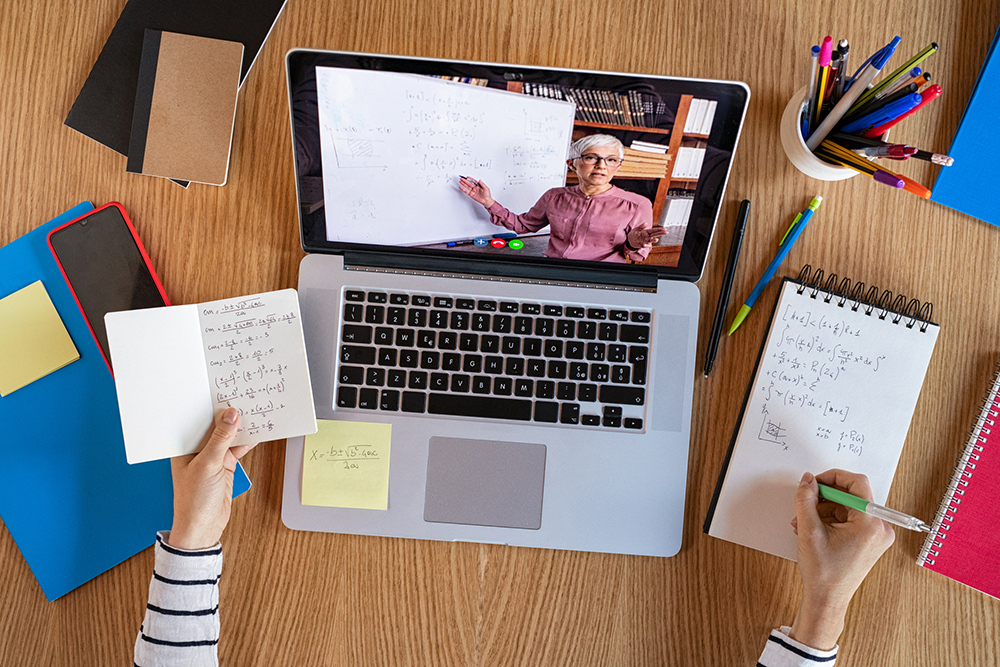 Total Learning Concepts is equipped to tutor in most all school subjects for students of all grade levels and abilities. This includes math, language arts, science, social studies, and foreign language classes. We enable students to increase their understanding of course material thus improving grades on tests, quizzes, and other assignments. Therefore, the student becomes more successful in school!
Utilizing fundamental skills tests, placement tests, study skills assessments, and school records, effective tutoring strategies are implemented. We work in accordance with the classroom teacher's objectives for the course and the student's deficiencies as demonstrated by their daily work, quizzes, tests and during tutorial sessions.
Sessions Scheduled on an Individual Basis / In-Person Consultation Required
Tuition determined based on student's individualized program of study.
Please call 770-381-5958 to schedule tutoring sessions.