Who We Are…
A Full-Time Professional Educational Service Committed to Each Student's Success!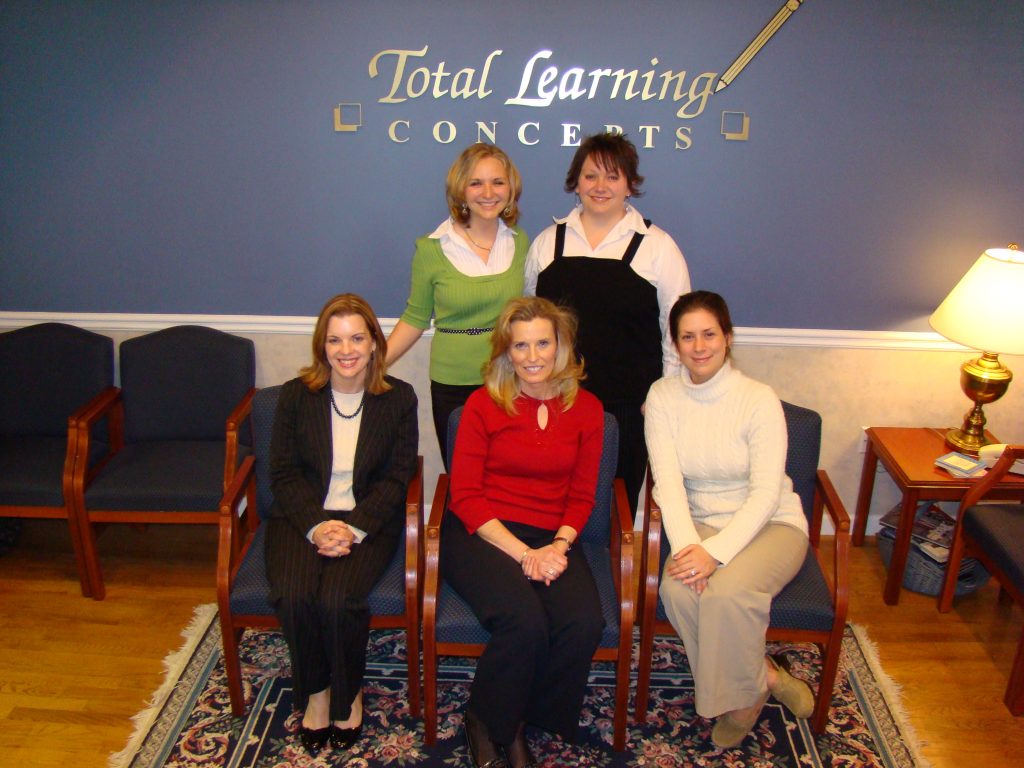 Total Learning Concepts is a private, professional tutorial and test preparation service which is located in Lilburn, Georgia. Whether a person needs help with math or wants to excel in reading or writing, Total Learning Concepts can put them on the road to success. We empower each individual to reach his or her full academic potential by developing skills that foster self-esteem, motivation, sound study habits, and self-direction.
Student sessions for the majority of our services are conducted in our center; however, for special courses and requests, we travel to the student's school! We provide students a professional educational environment, which is conducive to the learning process because it is free from distractions and disruptions.
We are committed to providing the very best in educational assistance to those who need or desire to become more proficient in any area of academics.
Our professional staff is comprised of degreed, experienced instructors with varying areas of expertise. Based on academic strengths and weaknesses, an individualized program is designed for each student. What's more, at Total Learning Concepts we work alongside classroom teachers when appropriate by augmenting course assignments. We are totally committed to providing a quality service to our students and helping each realize their academic potential and discover the real power of learning!
A few features of our service:
We Guarantee Each Student's Progress!
Our instructors are degreed, certified and/or experienced professionals who undergo a complete background check.
Not only do we assess each student's academic levels, but also his/her study skills orientation.
We have layers of quality control measures in place to insure each student's progress.
Weekend, morning, afternoon, and evening sessions are available.
In person and virtual sessions.
Our Founder, Owner, & CEO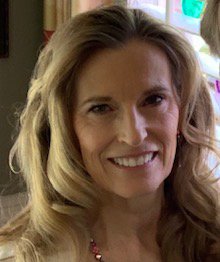 Total Learning Concepts, Inc. was founded in 1986 by Carol Chandler Wood, who is the CEO of the corporation. Carol is a 1979 graduate of Georgia Tech with a BS in Industrial Management and 2009 graduate of Capella University with an MS in Counseling Studies. Carol has 30 years of educational experience in the public schools, as a corporate instructor, and as the owner of Total Learning Concepts, Inc.. Carol began Total Learning Concepts by conducting private tutorial sessions in her home, then in 1990, she incorporated her service and moved it into a total environment for learning by hiring instructors with varying educational backgrounds and teaching experiences.