At Total Learning Concepts we feature several other special services such as:
Speed Reading Strategies to improve reading efficiency, speed, and comprehension. Dynamic techniques are taught.
Essay Development to prepare a dynamic and mechanically sound essay to accompany college applications
Interviewing Skills to prepare for interviewing with a college admissions officer for college acceptance
Resume Preparation for those entering the job market for the first time or changing careers
Customized Programs to assist individuals in reaching their academic and/or career goals
Private instruction in any area, subject, or course of academics Total Learning Concepts offers for students who either desire or would benefit most from being instructed alone.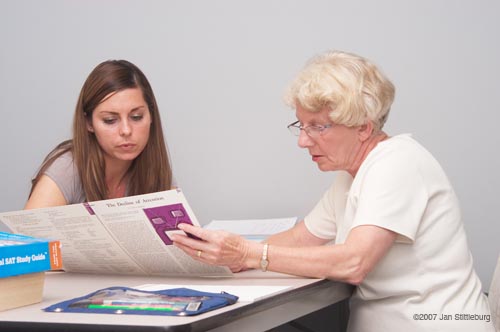 Session days, times and fees are determined on an individual basis.
Initial in-person consultation required.
To schedule for one of our customized special services, please call 770-381-5958