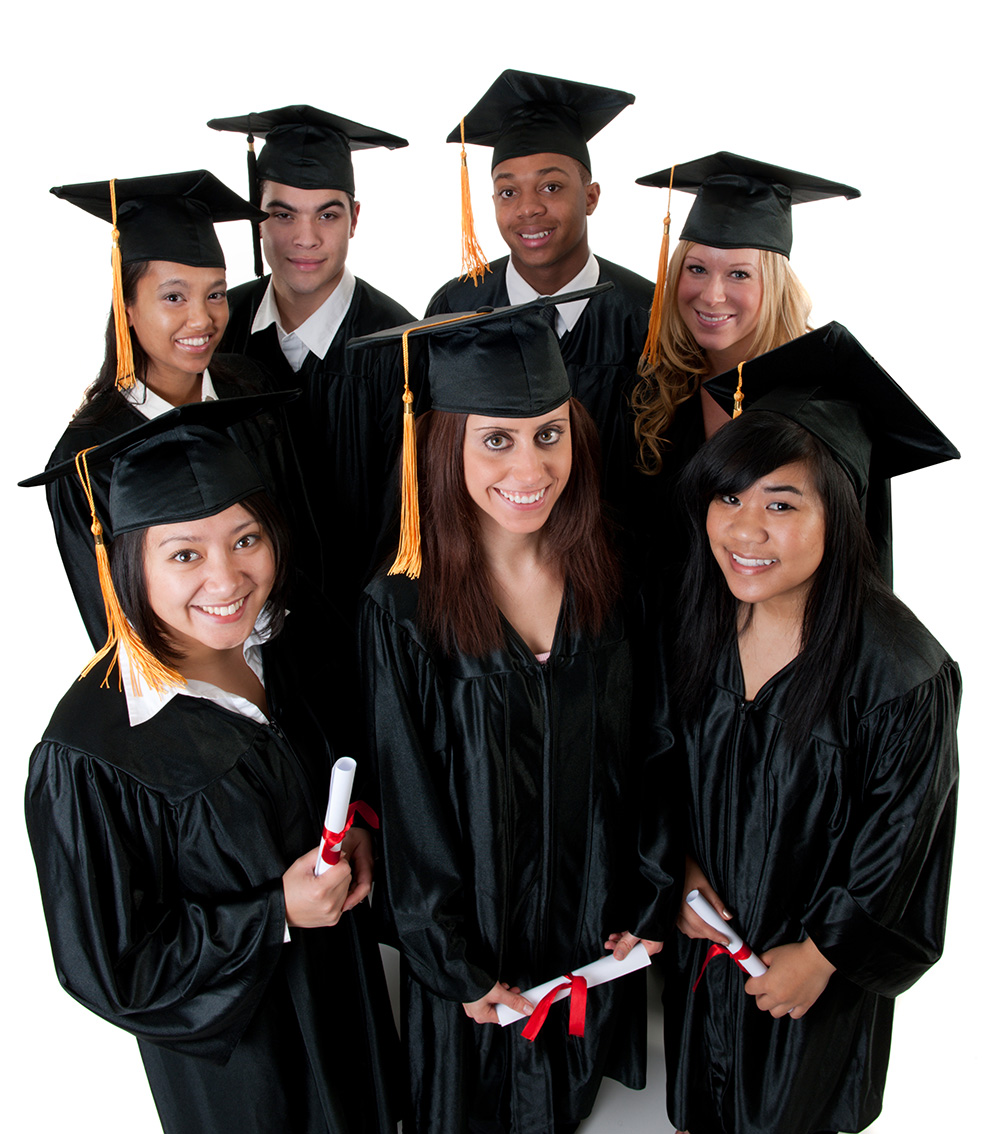 Every year, Total Learning Concepts prepares students for the Scholastic Aptitude Test (SAT) and American College Test (ACT). We suggest students prepare for both college entrance exams with our very unique and comprehensive SAT and ACT combined preparatory program. Since colleges accept both an SAT and ACT score, and a student may score better on one than the other, it is wise for students to prepare for and take both tests. By teaching the necessary test taking strategies and reviewing the material on both the SAT and ACT, each student will reach his or her highest potential on both tests. Additionally, a student's study skills, confidence, and test taking ability on all multiple choice tests will improve!
Features Of Our SAT/ACT Preparation
SAT and/or ACT full-length practice testing to identify individual strengths and weaknesses
Thorough critical reading, writing and math skills review and enhancement
Test taking strategies to put you in control
26 hours of instruction
Frequent exercises for additional drill and practice and to relieve test anxiety
Private, paired or small group instruction, as agreed upon with clients and in each students' best interest to insure personal attention and success
Professional, enthusiastic, degreed, and experienced instructors to provide quality instruction
Parent meeting to review practice test results and provide important information on the college admissions process
Expected score improvements: 150-250 point improvement on the SAT and a 2 – 5 point improvement on the ACT upon completion of the student's prescribed individualized program
Course Guarantee – For students who complete their prescribed preparation program, if they desire to continue working to improve their score, they may attend the course again within 6 months of initial enrollment at no additional tuition.
Private, paired or small group instruction available.
(If a class is held on another school campus, a $25 travel fee is applicable)
Course Dates
We have new classes forming that will begin the weeks of:
SAT/ACT Prep classes:
---
Classes Will Begin The Week Of:
---
June 5, 2023
July 3, 2023
August 6, 2023
September 10, 2023
October 29, 2023
January 7, 2024
February 4, 2024
March 3, 2024
June 3, 2024
Upcoming SAT TEST On:
---
August 26, 2023
October 7, 2023
November 4, 2023
December 2, 2023
March 9, 2024
May 4, 2024
May 4, 2024
June 1, 2024
August 24, 2024
Upcoming ACT TEST On:
---
September 9, 2023
September 9, 2023
October 28, 2023
December 9, 2023
February 10, 2024
April 13, 2024
June 8, 2024
June 8, 2024
July 13, 2024
---
For students who are instructed privately or in a paired setting, tuition is determined based on the total number of session hours reserved each month.
We also assist students in preparing for many other standardized tests to help better their scores. Some of our other readiness classes are for the following tests:
SSAT: Secondary School Admissions Test
PSAT: Preliminary Scholastic Aptitude Test
TOEFL: Test of English As A Foreign Language
ASVAB: Armed Services Vocational Aptitude Battery
GMAT: Graduate Management Admission Test
GRE: Graduate Records Examination
GED: General Educational Development
CPE: College Placement Examination
ASSET: A College Course Placement Examination
COMPASS A College Course Placement Examination
PRAXIS I & II Teacher Certification Exams
GACE I & II Georgia Teacher Certification Exams
NET & TEAS Nursing Pre-Entrance Test
HOBET:Health Occupations Basic Entrance Test
MCAT: Medical College Admissions Test
LSAT: Law School Admission Test
PCAT: Pharmacy College Admissions Test
DAT Dental Admissions Test
National AP Tests
Georgia High School Graduation Tests
Georgia Writing Assessments
Gateway Tests for Gwinnett County Students
Georgia Required End of Course Tests
Georgia Milestones Assessments