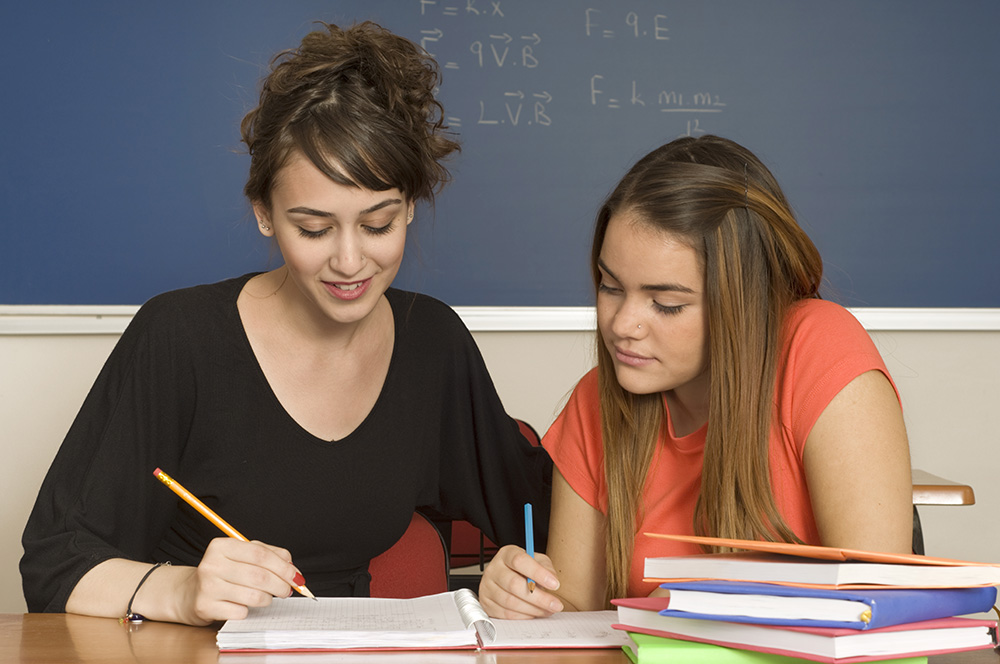 Total Learning Concepts is pleased to offer a proven and complete College Admissions Process and Scholarship Program or CAPS to high school students. Adding this in-depth coaching program to our existing academic tutoring and standardized test preparation services is a natural for us at TLC! It allows us to offer everything a college-bound high school student needs….selection of the right college and major, assistance with essay writing, finding and applying for merit-based scholarships, as well as subject tutoring and SAT/ACT test preparation, all for a reasonable fee.
For over 31 years, Total Learning Concepts has provided academic tutoring and standardized test preparation programs to students and is excited to now offer its CAPS program!
Each August we conduct workshops to introduce our CAPS program; so, call the center for our upcoming dates!
OUR COMPLETE CAPS PROGRAM INCLUDES:
32-hours of in-person college counseling sessions covering the 9th through 12th grade years
Ongoing college coaching and monitoring to keep the student on track and accountable for the many college admissions process tasks and responsibilities
Detailed college planning calendar for Freshman through Senior years
Tuition options which cover all of the 4 years of high school:
Private, paired or small group instruction available.
For more information about CAPS or to register to attend one of the workshops, please call!